Record decent guitar tones without busting the bank
Do not miss the limited offer to get 50% off of lifetime access.
Deplike Guitar FX simulates an entire guitar rig of amps, cabinets and effects pedals.
You can dial in any guitar tone you want and record inside your choice of DAW: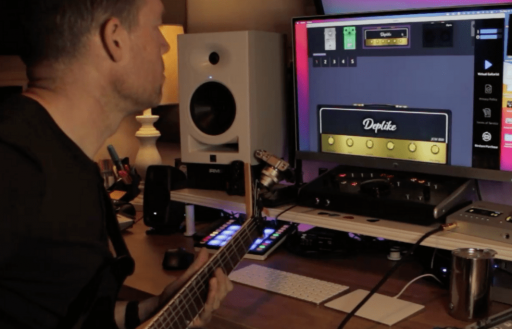 Guitar FX everywhere. Tweak your tone. On any device.